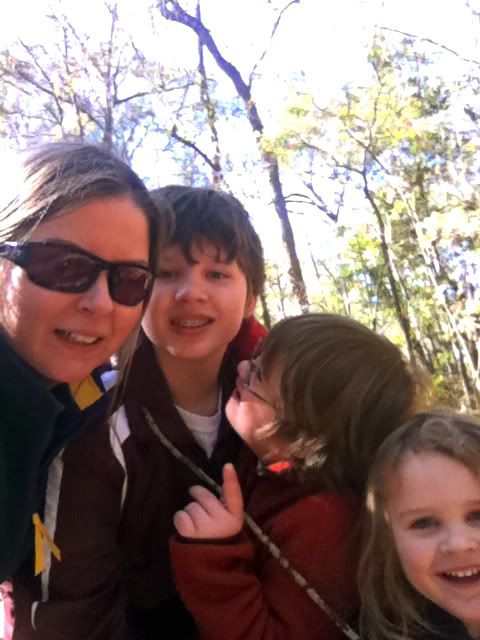 Today was a BEAUTIFUL day (albeit still too cold for my tastes- got up to about 65 I think). Thomas had his horseback riding therapy out at Faith Equestrian per our usual Saturday morning routine, he did well- he's had a new horse who takes less of his silliness, and Thomas has been responding really well to this and reining much better!
After lunch I had promised the kids a walk around the Y (they LOVE to do this!) but when we got there I decided that's I'd take them out on the new trail I've been running- lots of trees and leaves and sticks and critters and mud and ALL the stuff they love :)
The first part is not so fun- you have to go out by a kind of busy road (Johnny Mercer Blvd.- named for the lyricist of "Moon River" fame who was born and raised in Savannah).
Once we got past this part (which is only about 3-400 yards or so) and the threat of a child breaking free and run over (hey, I'm a mom of 3, I can be neurotic), we entered the paved area of the trail that was completed last year- it extends east out to Bryan Woods road which is about 1/2 mile from the Y.
Thomas showing his running skills (he turns 8 this year- Special Olympics eligible, baby!!)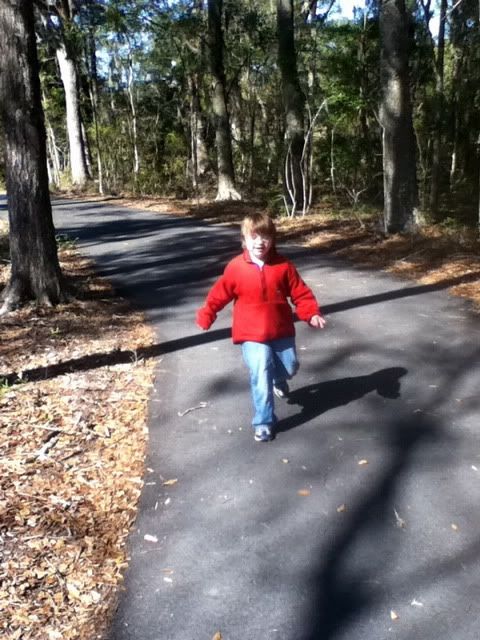 Then we finally turned into the new trail- there are actually 2 new ones- one is a little further down so we didn't go to that one, but it's cool , has a little wooden bridge over the marshy areas. When I run I go down both. The one we did not go down is actually not yet finished- it abruptly ends after the bridge. Will try to get a picture on my next run...
I love the way it feels kind of secluded and enclosed with the Spanish moss hanging down, yet the sun still shines though- I am hoping in the

HOT

Georgia summer this will be a great place to run.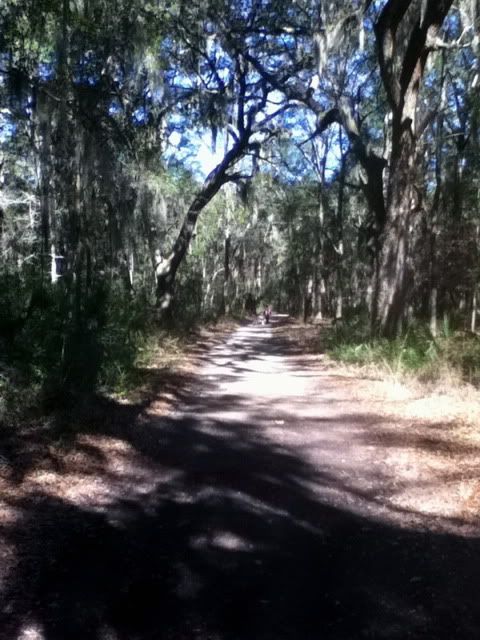 Was taking photos with Matthew's ipod touch (I have a Rebel, didn't want to bring that big bulky thing with me) and its battery ran out at this point. We reached the clearing at the end of this path and found an AWESOME rope swing and spent a good time playing around on that, then walked back to the Y and played on the playground.
(old picture at the playground)
Overall we did about

2.5 miles

which I was THRILLED the little ones did so well with! Treated them to a slushie at Sonic afterward (got out of the car and sat in the little outdoor spot, ha ha. Rocky was sniffing like a crazy dog, so much beef fat so close by. We don't ever EAT at Sonic, but we are frequent partakers of the "happy hour" 1/2 price drinks. I am addicted to their coke zeros with vanilla. Yeah, healthy, I know...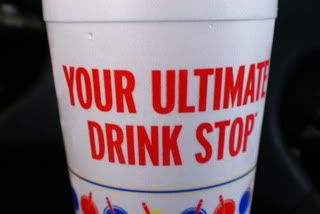 We later met Daddy at Hiranos for some quick teriyaki before he had to head back to the hospital.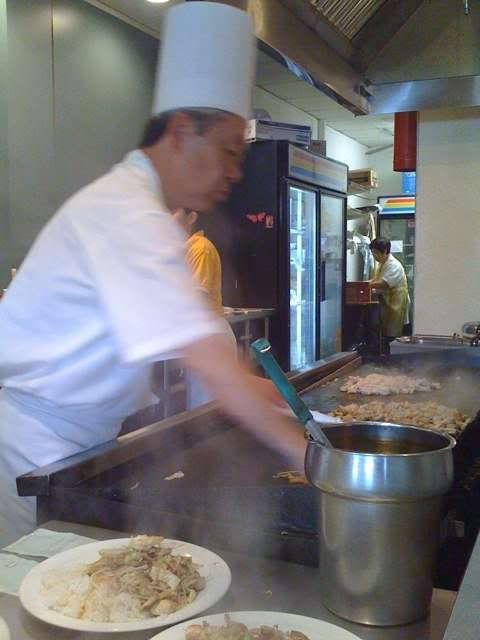 It's been a really nice day for an on call weekend!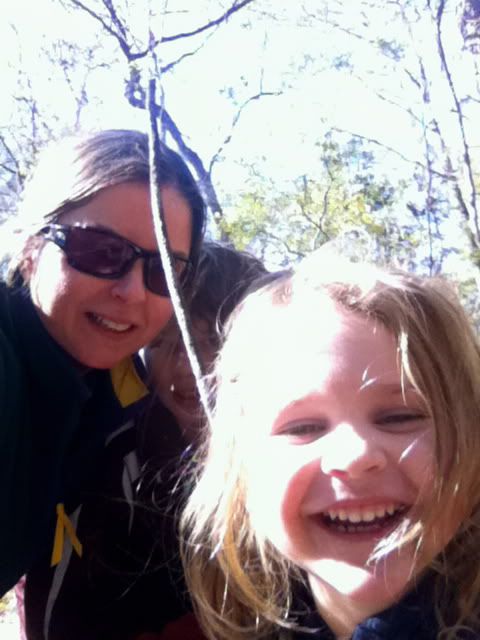 HOPE EVERYONE HAS A WONDERFUL REST OF THE WEEKEND!
(for part 2 of this story click here)