Wednesday, April 27, 2011
Monday, April 04, 2011
Ran with Leah Kate in the
jogger
for the first time today. I didn't get up in time to do my run before the bus/little kids awake and Leah did NOT want to go to the YMCA today, so after dropping Thomas I did the last day of week 2 (couch to 5k) with her in the stroller.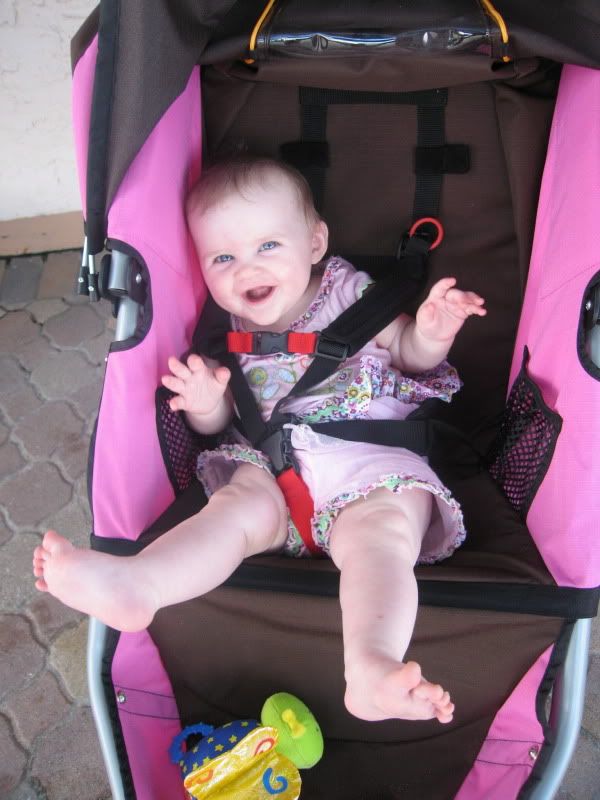 (PHOTO 3 YEARS OLD, FROM SPRING BREAK 2008 AT GRAMMY'S PLACE IN FT. LAUDERDALE- WE ARE GOING AGAIN IN 2 WEEKS!)
She's about
40 pounds
now, but it's pretty flat here in coastal GA (understatement) so wasn't too bad, just different. I am not sure how to run this way?
Do I hold on 2 hands and push from behind, or one hand and run alongside?

I did both, not sure which felt better. The behind part felt pretty restricted in terms of moving my torso

Do I run against traffic like when running alone or with traffic like I'm on a bike?

I did both, not sure which felt safer- I wasn't on any busy roads though


Is it okay to put my ipod on if I can still hear my child- at least that she's making sound, not necessary WHAT she is saying, ha ha?



I had mine on, mostly because I am in the early weeks of C25K that has a lot of time cues for run/walking, plus I love my daughter, but the running is sort of my time (did I write that??)



I did just shy of 2.5 miles in 28 minutes. I finished week 2 of the couch to 5k, it's 90 sec. runs, 2 min. walks x 6 with a 5min. warm up/cool down.
Thomas did great at camp, will blog about it very soon :)