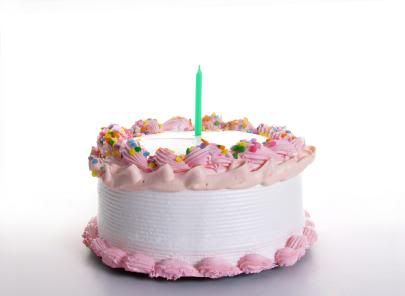 Saturday I celebrated one year since starting to run. It was August 13, 2010 that I did week one, day one of the
couch to 5k program
(HIGHLY recommend this for new runners). Since then I have done 280 miles, though various injuries. Not too much, but 280 more than the year before...
I celebrated by
walking
a little over 4 miles in an hour... so frustrated with this hamstring
. I can walk with just dull pain, but if I try to run it is next to impossible- the leg just won't stride. (
here's the story of how I pulled it
) So I've been keeping up with the mileage in my training program for the
SavRnR 1/2 marathon
, but walking it. Today I was able to speed it up a bit and ended up doing around 13:30min/miles with neg. splits for 3.6 miles. Not much slower than my running to be honest.
I just feel so weird walking.
Embarrassed almost
. Dumb. And realizing that
this is going to take a LOT of time if I don't start running soon
. I never was fast, but can do a 5k in 34 min. At this rate it will be over 40 min. And the 1/2 will be in others full time.
I do remind myself often how fortunate I am to be able to walk though. And to have the time to do this. I am just frustrated. And wondering if I am just not strong enough.
Did you ever wish that other people could go in your body for a bit just to let you know whether your pains hurt them too?
Or is that a bizarre thought?
Last month I did over 50 miles, the most I've ever done, so there is that...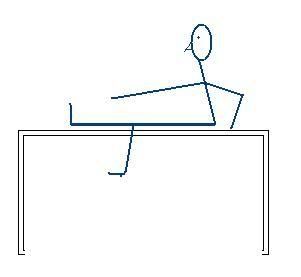 I know I've solicited this before, but any
hamstring advice?
Am I doing the right thing by continuing to walk when I can't run? I do think it's very slowly improving, but definitely very tight.
Continuing with #PlankADay. Also adding 2-3 days a week on the spin bike after run/walking (25 min or so at pretty high effort)
HAPPY MONDAY!!
Thomas and Matthew go back to school in one week, I am not ready for summer to be over...