Just a quick update, I feel like although I am crazy busy, there is nothing bloggable going on in my life.

Except my invention of the word

bloggable

.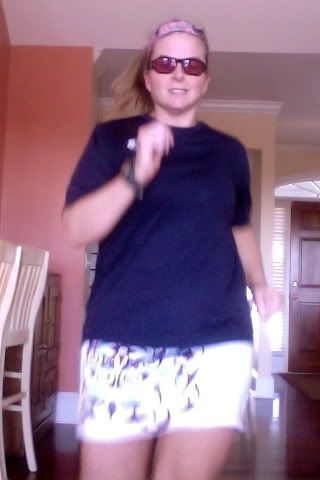 Still doing couch to 5k, on week 2, up to a whole NINETY seconds of running at a time. My piriformis is holding solid though, so not pushing it. Oddly, my hamstrings have been tight- maybe because of the walking? Anyhow, have been going out at
5am
to get the runs in in time to get Matthew to the bus stop by
6:05
. Is nice, actually being done that early, once I am able to pry my body from the bed. Nice also to be running again, albeit in 90s intervals.
Matthew is playing crazy amounts of
baseball
, but it's all good, we all love it. The littles get dragged along, but most of the fields have playgrounds, and all have a ton of OTHER little siblings there to play with. And hot dogs, they love the hot dogs... I try not to let them have all those preservatives and stuff otherwise, but they can't resist the lure of the baseball diamond 'dog. Me, I say yuck.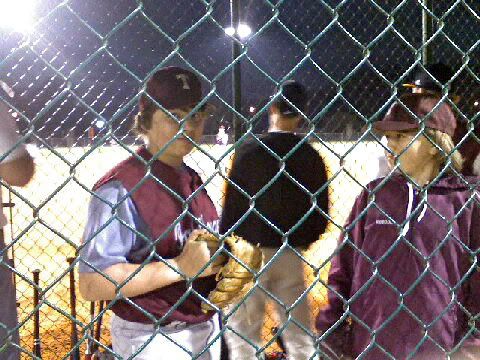 Thomas is going to be going to his very first overnight trip without us this weekend- to
camp
! It's for kids with special needs who otherwise would not be able to go to camp- lots have significant chronic medical issues like cerebral palsy and the like. He is beyond excited, and I am excited for him, yet a little nervous. They have a good amount of staff/volunteers and I have the cell phone of the director in my speed dial, so I'll be okay. He just tends to wander at night... It's called
Lindsey's Place
I'll blog more about it after he goes. It's less than an hour from our house.
The lottery drawing for
pre-K
at Marshpoint (where Thomas goes now) for Leah Kate is on Thursday morning. They have 20 slots and hundreds of applicants, but I am trying to stay my usual optimistic self. Prayers are accepted for sure!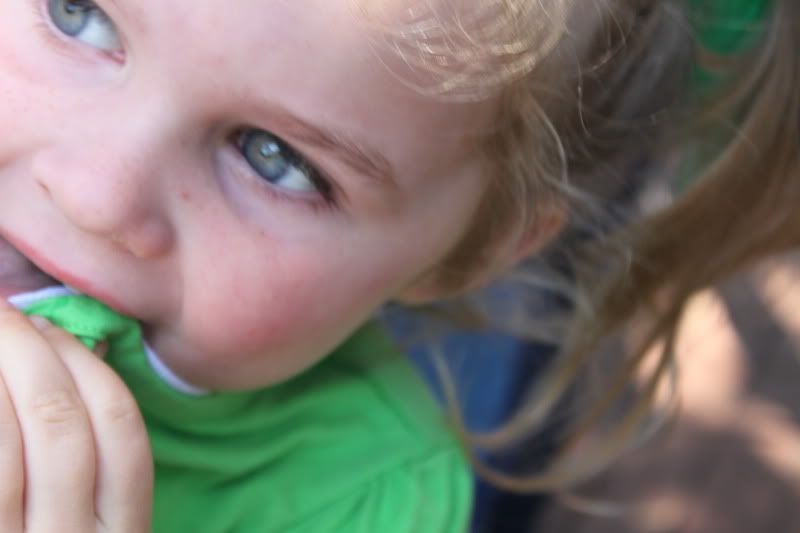 Lots of stuff going on around the house- little projects like
drywalling and painting
and some new stuff and some old stuff going out, etc. Feels very unsettled right now, I'll be glad when it's all done (is it EVER??)
HAPPY TUESDAY Y'ALL!! Off to Thomas' 8 year checkup :)
Oh- we had huge HAIL on Sunday! I grabed the camera a little too late for when it was really coming down, but it was still super cool. The kids thought it was great, Leah Kate has a baggie full still in our freezer, ha ha! Here's a short clip: