I have to say, I NEVER realized how many great blogs there were out there. I've started reading a bunch in a quest to motivate myself, learn a LOT about running, and frankly, just to enjoy and realize those that I thought were somehow "inhuman" in that they are such great runners, are really just people like me, just a lot faster! The more I read, the more I learn about not only these strong women (and a few men), but more about ME. I have a LOT of work to do before November, but it now seems so much more attainable! Not just crossing the finish line, but with a smile and with pride.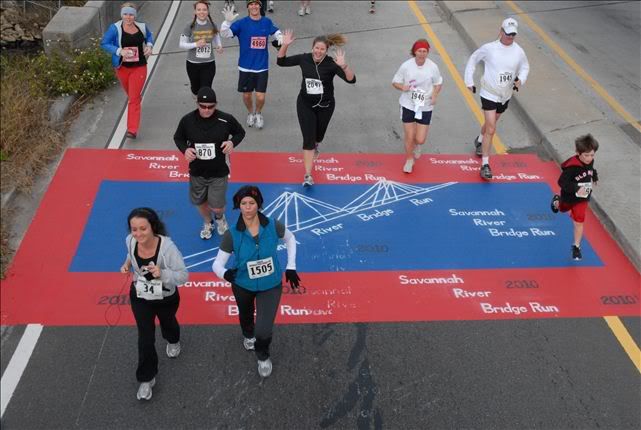 Being motivated now, I got off my slacker couch and back to the gym and the trail. This also translated into motivation at home, so the house is cleaner and a tad bit more organized... need to find some OTHER sort of blogs to work on that though I think, ha ha. Anyway, had a great fitness week for me! Sunday as soon as Mark walked in the door from the airport I kissed him hello and ran out the door for a quick 2 miles. Monday I did a spin class, Tuesday I did Iron Bodies (weights/bands/lunges/pushups/planks/etc./etc. for 75 minutes), Wednesday 5 miles on the trail at the Y (some walking, I am gradually getting back to running longer), Thursday Iron Bodies again, and yesterday I did 6 miles. I did walking
interspersed
with sprints. Though my sprints are other people's marathon pace, ha ha.
Anyhow, been much cleaner with my diet too, so overall, good week. Fun stuff with kids too- Leah is playing basketball, there is nothing cuter than 3 year olds trying to dribble. Thomas continues with his soccer- it's really a WONDERFUL program, integrates special needs kids and "regular" kids seamlessly.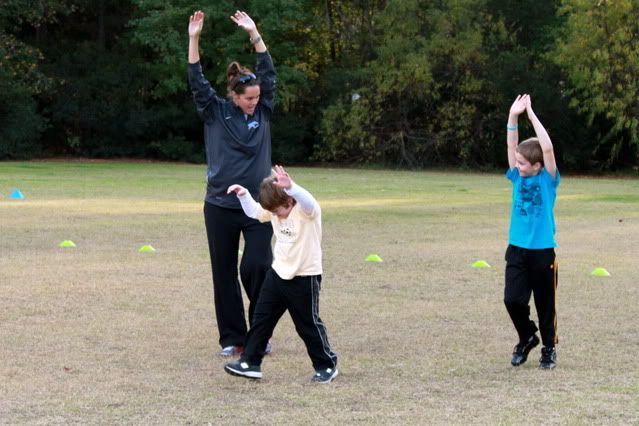 Matthew is so independent now, I miss him needing me for everything, but celebrate him in this transition into the teen years. I got an e-mail from his baseball coach, practice starts next month, yay!