...began this morning. Boy running is just hard right now. Like look at my Garmin every 10th of a mile hard, lol. But I am keeping with the training schedule, adding a bit extra mileage, but walking a bit in there. Gah, I am worried about getting to 13 miles... BUT, I know I can walk that far for sure, so I guess I will just have to see. Today was supposed to be 2 miles, I did 3 total, but only 1.8 running. And I still looked like this:
I was literally dripping sweat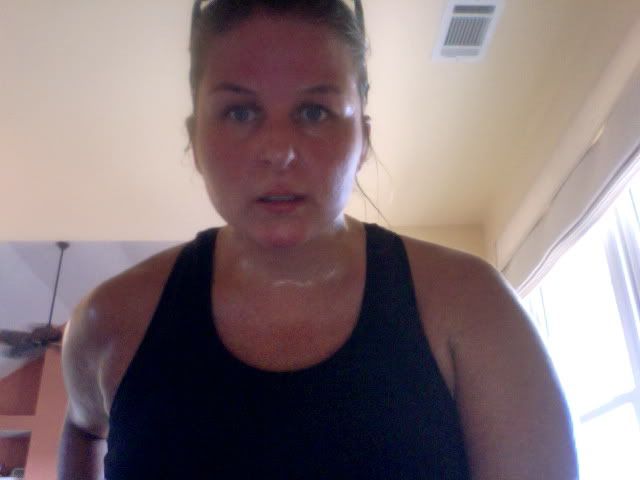 This plan has 4 runs a week, which is new for me, I've never done more than 3. I think I actually like an extra run in there. Trying to figure out how to get a spin class in as well, but the classes I like are on the same days as my runs and I am not that flexible, ha ha. Right now I am thrilled to be adding some miles and feeling not injured. I was afraid with my almost 3 months of various injuries that I might never get back.
and in other news...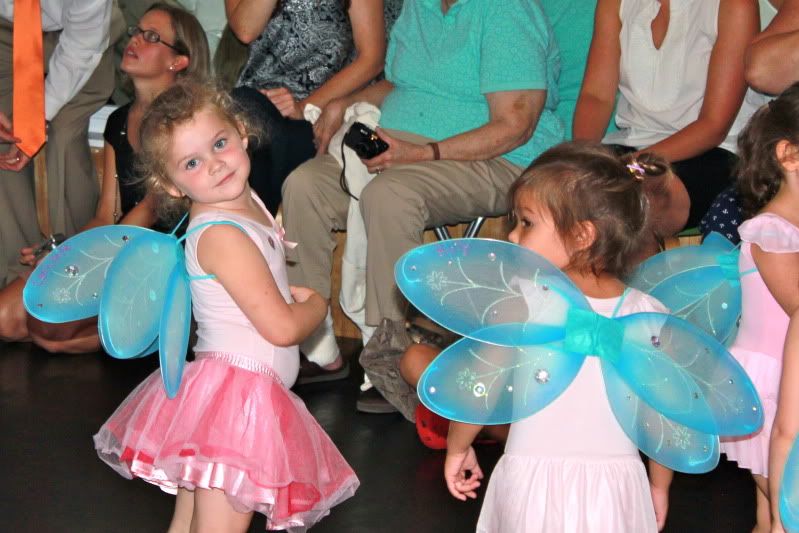 On Friday Leah Kate had her first ballet performance, so cute, ha ha! She did a week long ballet camp (also her first camp ever, week of milestones!) and they put on a little show at the end.
She LOVES her big brother (who has grown like 4 inches this summer!!)
And for posterity, a little movie of the dancing :)
After ballet we met some friends at Bouncing Angels, an indoor inflatable play place- was a great day for it as it torrentially rained all afternoon. The kids all love it and it's good exercise too!
Thomas getting a push down the slide, wheeee!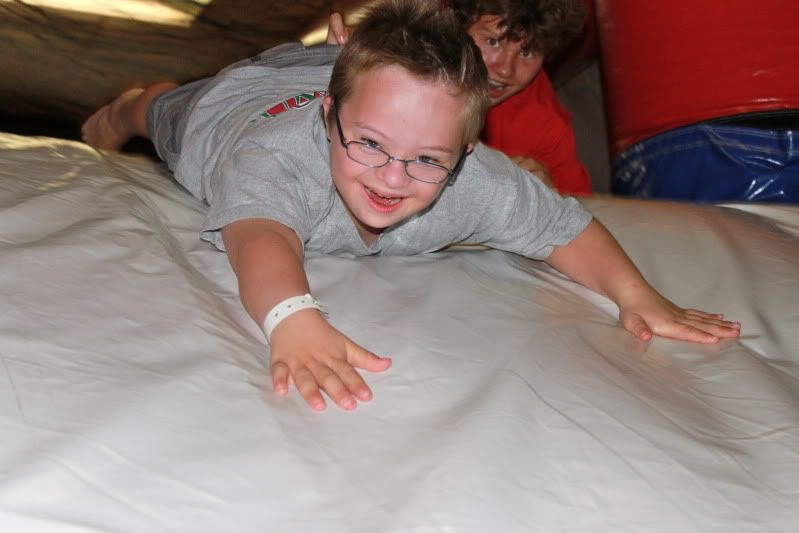 Happy Monday everyone!! Oh, one other thing I forgot! I've been Diet Coke free for 3 days now! And this morning I did my coffee without sweetener (just a little skim milk). Diet soda/splenda is my crack, so this is a pretty big deal :D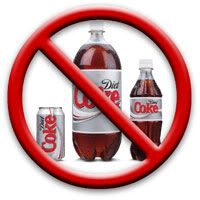 I follow
Sarah Stanley
on Twitter, she's so inspiring, she gave me the idea to give it up.