...from injury, yay!
(Also, of course the

REAL

4th of July

, Happy Birthday to the USA!!)
Started my 18 week training program for the Savannah Rock and Roll Half Marathon . It starts off super slow, which is great because the last time I really ran was at least 2 months and 10 pounds ago.

It said to run one mile.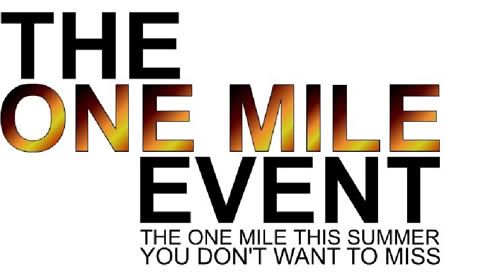 ha ha, felt like it was like this ;)
I am sure most of you could run a mile before your real workout, but for me to run a mile without stopping right now was pretty huge. I also walked a 1/2 mile before and after the mile run for a total of 2 miles in 26 min. (my running part was about 11 min).
Stretched a TON afterward, plus foam rolled. Also did 20 pushups, 50 situps and 2 x 45 sec. plank. Hey, it's a start, ha ha.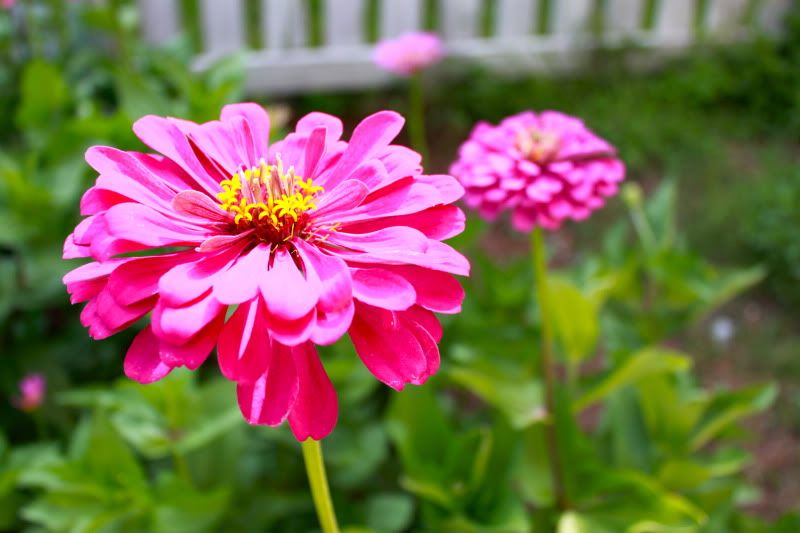 Zinnias from my garden. Have nothing to do with this post, but aren't they pretty?
This program has 4 runs a week- MWF and a long run on Sat. This week's "long run" is 2 miles :D