Embarrassed to say I've had the
Glee version of Rebecca Black's horrid song "Friday
" stuck in my head.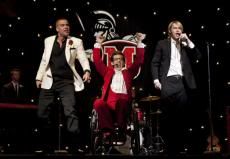 I am actually considering it for my ipod. Doubly embarrassed to say I actually already have a few
Glee covers
on there. Their version of Amy Winehouse's
Valerie
is surprisingly pretty awesome...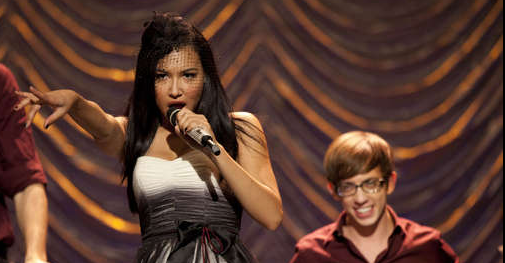 Anyhow, today was the
3rd run of my first week of training
for the Savannah RnR 1/2. Still rocking the 1 mile, ha ha, but as I am in bad shape, it's a challenge. Did 2 miles total (walk .25, run 1, walk .75). Tomorrow is my "long" run of 2 miles. Also doing pushups/planks/situps daily.
After my run, stretch, etc. made myself a breakfast of plain greek yogurt with
berries
and a drizzle of honey. I LOVE summer fruit! So do my kids so I always make a huge bowl for sharing.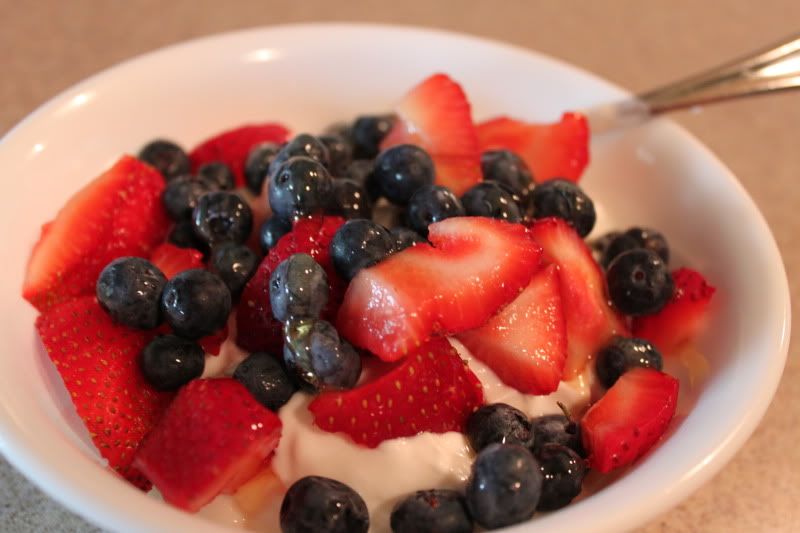 Going to meet some friends at the beach in a bit- it's pretty overcast, but I must be getting old because I am actually happy about that, as long as it doesn't rain. Just hoping the riptides aren't too bad, yesterday they had 16 rescues at Tybee.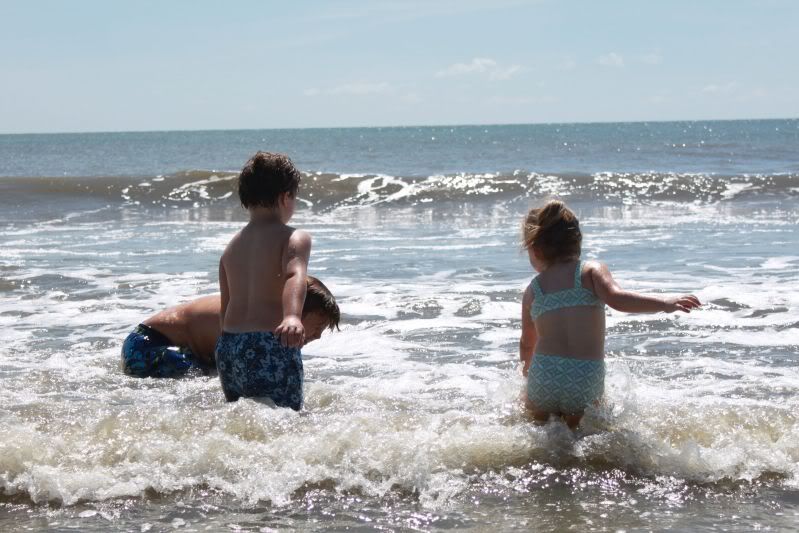 Have a wonderful weekend everyone!